[su_divider top="no"]
2015 Registration
Race date is August 29, 2015! Registration information coming soon!
What is Joggin' for Frogmen?
Inspired by US Navy SEALs (Frogmen), the mission of the Joggin' for Frogmen 5k race series is to activate communities from across the world to honor the sacrifices of our service members and veterans and to support the families of our fallen heroes. Our races bring communities together to celebrate the lives of America's fallen and to express our deep gratitude to those still serving. All proceeds benefit The 31Heroes Project, Travis Manion Foundation, and Travis Manion Foundation through their One Team One Fight partnership.
All participants age 7 and older will run in the 5k. Following the 5k is a "Tadpole Trot" for kids ages 6 and under. All registered 5k and Tadpole participants will receive a Joggin' for Frogmen race shirt at packet pickups. All registered 5k participants will wear a 5k bib and will receive a 5k finisher's medal/bottle opener when crossing the 5k finish line. Tadpole Trotters need to register for the Tadpole Trot, but can do the 5k with their parents at no extra cost. All Tadpole Trotters will wear a Tadpole Trot bib and will receive a Tadpole Trot medal upon completion of the Tadpole Trot. Please note that while Tadpole Trotters can run in the 5k, they will not receive a 5k medal unless they have on a 5k bib, which requires additionally registering and paying for the 5k.

Remember to "Get your boots on!" We have partnered with our friends at The Boot Campaign and encourage everyone to honor our troops by wearing your boots while you run. If you don't already have a pair of boots, you can purchase them from The Boot Campaign shop, knowing that your purchase will support this wonderful organization! Net proceeds from the sales of the boots will go to support the Boot Campaign's five initiatives – Housing, Jobs, Wellness, Family Support and Urgent Assistance. Please select "Joggin' for Frogmen" from the Boot Campaign drop down menu when you purchase your boots from their site.
[su_divider top="no"]
[two_third]
Letter From The Race Director: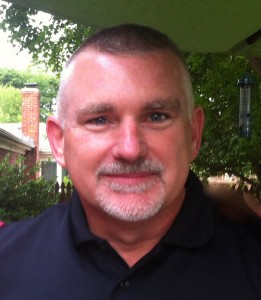 I have been a professional firefighter since 1989, I know what it means to be dedicated to something bigger than yourself and to serve your community. I'm drawn to foundations that support our military, to help those who give so much to preserve the freedom that we enjoy. I'm humbly honored to be the Race Director for Joggin' For Frogmen of River City, Kentucky 2014. I want to stand behind our military and their families in appreciation for their sacrifices, to help those in need, and to serve who have unselfishly served us. Join us and our community in celebrating our unending support and commitment for these exceptional warriors and their families who make this the greatest country in the world.
Sincerely,
Timothy E. Conway
Race Director
Joggin' for Frogmen – River City, KY 2015
[/two_third]
[one_third_last]
River City Sponsors
Gold Sponsors

Silver Sponsors

Entry Sponsors
Louisville Professional Firefighters Local 345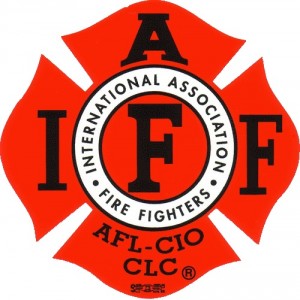 After Party!!
Join us at Gustavo's Mexican Grill (6402 Westwind Way, Crestwood, KY 40014) after the race from 1:00pm – 3:00pm! Enjoy a 15% discount on food and drink when you wear your Joggin' for Frogmen shirt or bib to the restaurant!
[/one_third_last]
[su_divider top="no"]
[one_half]
Donate:
Sponsor:
Volunteers:
Race Date & Time:
August 29, 2015
6:30am – 7:45am – On-site race day regisrations and packet pickups
8:00am – Opening Ceremonies
8:30am – 5k Race Start
9:45am – Tadpole Trot for the kids
10:45am – Awards Ceremony
1:00pm – 3:00pm – After party at Gustavo's Mexican Grill!
Race Location
South Oldham High School
5901 Veterans Memorial Parkway
Crestwood, KY 40014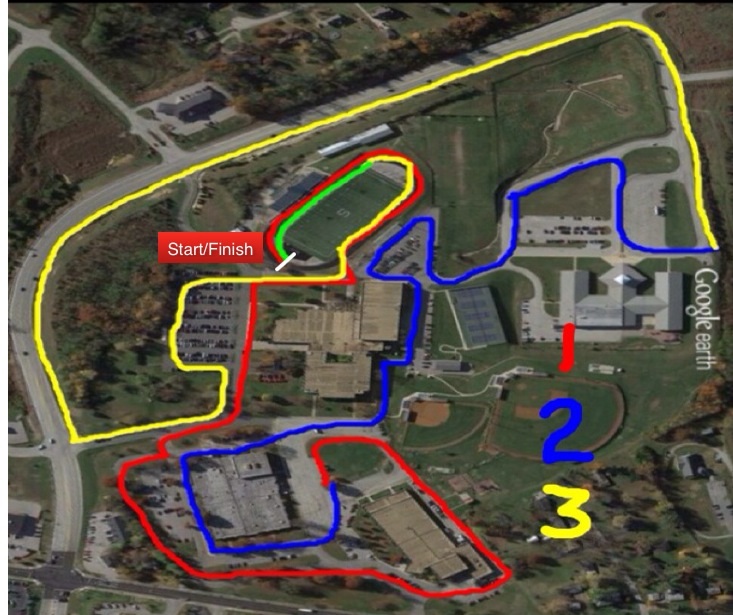 [/one_half]
[one_half_last]
Packet Pickup
Packet pickups and walk up registrations will be at Open Range on Friday, October 17th, from 4:00pm – 8:00pm
Open Range's Address is:
6401 Cross Key's Blvd
Crestwood, KY 40014
502-243-8282
We will also have packet pickups and registration on race morning by the starting line from 6:30am – 7:45am.
Can't pick up your own race packet and bib? Download the Packet Pick Up Authorization Form and have a friend pick it up for you.
[su_button url="https://www.jogginforfrogmen.com/wp-content/uploads/2014/06/JFF-Packet-Pick-Up-Auth-Form.pdf" target="blank" background="#00ff00″ color="#000000″]Download Authorization Form[/su_button]
Cost:
For categories and pricing, please see the registration form. If you can't make the race but still want a medal, shirt & bib, you can register as a VIRTUAL RACER and we will mail your items by Oct 30th. Price includes tax & shipping. For more information, click here.
Facebook:
Facebook information coming soon!
[/one_half_last]
[su_divider top="no"]
Join Our Team & FUNDRAISE!:
As part of our efforts to raise more funds for our military families through One Team One Fight, we hope you will join our fundraising team!  If you register for any of our races, you will receive instructions on how to start fundraising. But you can fundraise even if you don't register for a race! To begin fundraising, please follow these steps:
You will need to join the "Joggin' for Frogmen – River City, KY 2015" fundraising team found here: 

https://www.crowdrise.com/JogginforFrogRiverCityKY2015

Once you select your city and you are on your city's fundraising page, click "Setup Your Fundraiser."
Click "Join a Team" to fundraise with an existing team or click "Start Your Own Fundraiser" to launch a team of your own!
Create a Crowdrise account.
In seconds, you'll have your own fundraiser page. Click the EDIT FUNDRAISER tab and customize your own text, add some pics or a video, and set a fundraising goal.
[su_divider top="no"]
All Participants will receive:
5k  All 5k finishers will receive a JFF medal (which is also a bottle opener) and a race t-shirt.
Tadpole Trot All kids who register and complete the Tadpole Trot will receive a JFF t-shirt and a Tadpole Trot finisher prize! Tadpoles can run in the 5k with their parents for free, but they will not receive a 5k medal. Only people wearing 5k bibs will receive a 5k medal.
Awards:
5k finishers – we will have JFF award medals for the top 3 fastest males and females in these age groups:
7-10
11-19
20-29
30-39
40-49
50-59
60-69
70+
Tadpole Trot: (award information coming soon!)
Top Individual Fundraiser (award information coming soon!)
Fastest Overall Female (award information coming soon!)
Fastest Overall Male (award information coming soon!)
Top 5 fastest runners wearing their BOOTS! (award information coming soon!)
Questions:
Race Director: Tim Conway
Email: RiverCityKY@JogginforFrogmen.com